 
Polishing Machine - Weightlifting scrubber
Polishing Machine -  Weightlifting scrubber MLEE-170C
Power: 2HP
Speed: 175RPM
Working width: 17"
Working efficiency: 650-840SQ.M/H
Security policy
Delivery policy
Return policy
Polishing Machine -  Weightlifting scrubber MLEE-170C
The whole machine adopts high standard aluminium. Good appearance, strong and durable.
Perfect steel gear box ,3 planet steel tooth structure.
The switch equipped safety lock to make sure safe operation.
High quality rubber bumper offers good protection for aluminium alloy chassis to reduce any accidental damage.
50 feet gray wire , greatly increase the radius of movement at work.
With the additional weight,the whole machine weighs about 98KG.
Simple operation, easy transportation.
Function: crystal surface treatment,floor cleaning and maintenance.
Accessories: additional weight(3*15),aluminum pad driver,water tank,hard brush ,pad driver.
Applications: hotels, restaurants, stations, schools, office buildings, factories etc.
You might also like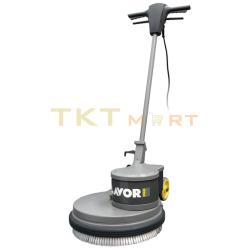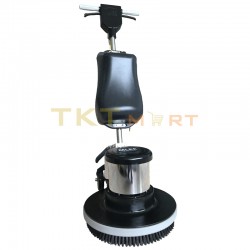 No customer reviews for the moment.